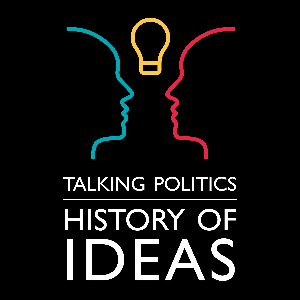 Benjamin Constant's 'The Liberty of the Ancients Compared to the Liberty of the Moderns' (1819) examines what it means to be free in the modern world. Are we at liberty to follow our hearts? Do we have an obligation to take an interest in politics? What happens if we don't? David explores the lessons Constant drew from the failures of the French Revolution and his timeless message about the perils of political indifference.
Free online version of the text:
- https://oll.libertyfund.org/titles/constant-the-liberty-of-ancients-compared-with-that-of-moderns-1819
Recommended version to purchase: 
- https://www.cambridge.org/gb/academic/subjects/politics-international-relations/texts-political-thought/constant-political-writings?format=PB
Going Deeper:
- Benjamin Constant, Adolphe 
- William Doyle, The French Revolution: a very short introduction (Oxford: Oxford University Press, 2001)
- In Our Time on Germaine de Stael
- Isaiah Berlin, 'Two Concepts of Liberty'
 See acast.com/privacy for privacy and opt-out information.