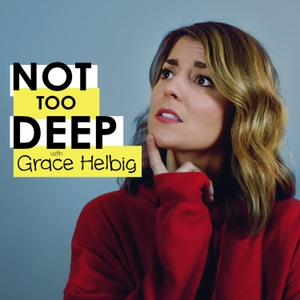 Recorded: January 16, 2020
The hilarious Dan Levy joins me today! We talk about how he started doing improv at age 9, his days as a host on MTV, and using his real life as inspiration for his new sitcom "Indebted" which premieres on NBC February 6th!
Follow Dan:  
www.twitter.com/danlevy
www.instagram.com/danlevyshow
Check out our website: www.nottoodeep.com
See omnystudio.com/listener for privacy information.