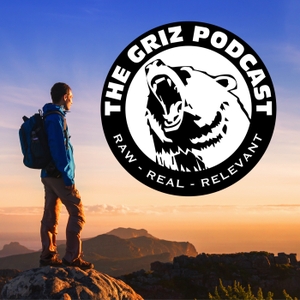 Happy Father's Day! In this episode, Jason has several friends from around the country share at least two of the best things that their dad did with them or for them. At the end of this episode, Jason follows up with some closing thoughts and practical application for dads.
Subscribe to our YouTube Channel.
Leave us a Rating and Review on iTunes.
Please consider becoming a Monthly Supporter of The GRIZ Podcast at $10 per month to help us continue to improve and expand our impact around the world. - www.narrowtrail.com/give