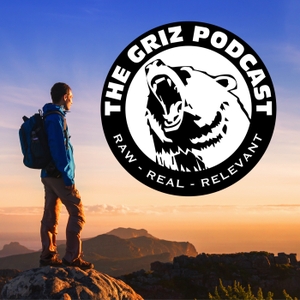 In this episode, Jason talks about what the death of Christ on the cross means for himself (Jason) and for you. Christ is not the only One dying on that cross. There's someone else dying with Him. You have to see that guy too, and then make the necessary changes in your life based on that.
Scripture on this episode: Romans 6:6; I Corinthians 6:19-20; Galatians 2:20.
The GRIZ Podcast is an outreach of Narrowtrail Ministries Inc. - www.narrowtrail.com - a 501-C-3 non-profit ministry dedicated to helping people navigate the right way on their journey through life. Please consider becoming a monthly supporter of The GRIZ Podcast at www.TheGRIZPodcast.com
Hit the SUBSCRIBE button!