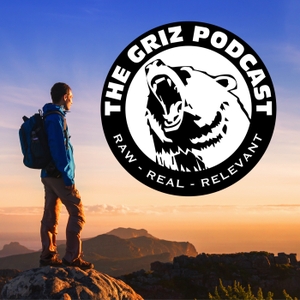 E-90: The Certainties and Uncertainties of Life!
04.06.2020 - By THE GRIZ PODCAST
In this episode/video, Jason drops the truth regarding what is certain and uncertain in this life. The COVID19 Pandemic has shaken billions of people around the world because what they thought was certain, stable, secure, and reliable is NOT! And that's a good thing for all of us to figure out before we die and meet our Maker.
On this episode, Jason also gives a special tribute to his good buddy, Sgt.1st Class John David Hilty (J.D.) who recently passed away while on tour in Iraq.
SUBSCRIBE to our YouTube Channel and SHARE this video on your social media platforms with others who need it.
If you have a prayer request, shoot J and email ... [email protected]
To learn more about The GRIZ Podcast ... go to www.thegrizpodcast.com
The GRIZ Podcast is an outreach of Narrowtrail Ministries Inc. - a legit 501-C-3 non-profit ministry that is on mission to help people navigate the right way on their journey through life. www.narrowtrail.com