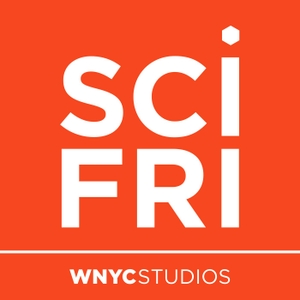 Ebola Outbreak, Climate Play, Navajo Energy. May 24, 2019, Part 1
05.24.2019 - By Science Friday
What would it take to power a subsea factory of the future? Plus, other stories from this week in science news.
Then, as the last coal-fired power plant plans to shut down at the end of the year, the Navajo Tribe is embracing renewables. 
Next, in the Democratic Republic of Congo, distrust of the government and healthcare workers are hampering efforts to contain the current outbreak.
Finally, in a new climate change play, a playwright explores what kinds of narratives we need to stir action on climate.