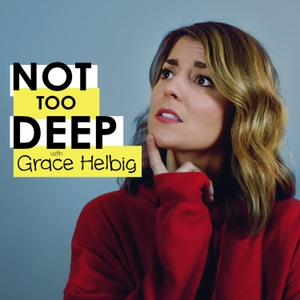 Recorded: January 23rd, 2019
The delightful Elle Mills joins me this week! We talk about her family's reaction to her marrying her sister's boyfriend, her childhood crushes, and why she purposely peed herself at a convention.
Follow Elle:
Twitter @millselle
Instagram @elle.mills
-Take our survey: www.podsurvey.com/grace
- Check out our website: www.nottoodeep.com
- This episode is brought to you by Leesa and thredUP. Please support them for keeping this show free!