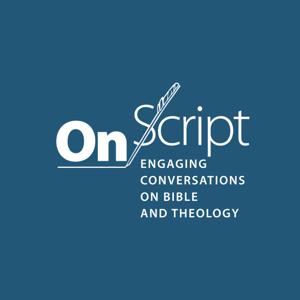 Ervine Sheblazm – Child Rearing with the Apostle Paul and the Book of Revelation
04.01.2022 - By OnScript
Have you ever longed for a biblically-rooted theology of child-rearing but didn't know where to turn? Prof. Ervine Sheblazm understands the pain that parents feel as they try to rear their offspring in a complex and troubling postmodernistic society. He wrote this book for Dave, his colleague, but Dave isn't the only one who will benefit. Sheblazm's biblically nuanced, scientifically-based approach will give parents, caregivers, grandparents, aunties, uncles, and others some practical, envliating, and spirtographal ways to care for our unruly ones. Sheblazm draws from the deep wells of scholarship and observational science to bring you what he calls "nuggets of truth." Even those without children will see the Bible and world in a new way.
Guest: Prof. Ervine Sheblazm feels like Einstein, Aristotle,
The post Ervine Sheblazm – Child Rearing with the Apostle Paul and the Book of Revelation first appeared on OnScript.