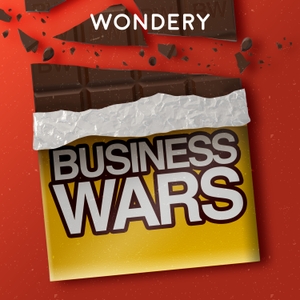 Facebook vs Snapchat - Stock Market Tailspin | 5
10.16.2019 - By Business Wars
It's April 2017, and Mark Zuckerberg is issuing a new challenge to Snapchat. By making its face filters open source, the tech giant is coming directly for Snapchat's most popular feature. But founder Evan Spiegel has other things to worry about: Snapchat is hemorrhaging users, and its share price is plummeting.
But when the Cambridge Analytica scandal breaks, Facebook's most pressing battle moves to the court of public opinion.
Support us by supporting our sponsors!