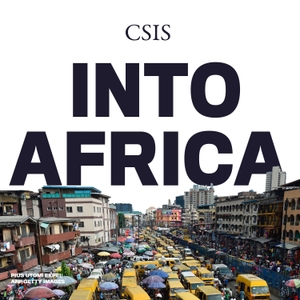 Local LGBT rights advocacy groups continue to form across the African continent. How can international advocates and policymakers support sexual minorities without making them more vulnerable to attacks? Robbie Corey-Boulet (AFP), Neela Ghoshal (Human Rights Watch), and Yoseph Badwaza (Freedom House) join host Judd Devermont to discuss Robbie's new book, Love Falls on Us. Guests also assess Ethiopian Prime Minister Abiy Ahmed's Nobel Peace Prize win and current threats to President Déby's regime in Chad.
 
Background reading:
Love Falls On Us: A Story of American Ideas and African LGBT Lives by Robbie Corey-Boulet.
Briefing: Problems multiply in Déby's Chad by Philip Kleinfield.