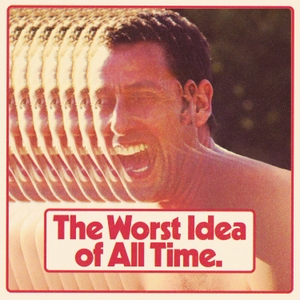 Please do NOT ask the boiz how long they've spent watching bad films and recording their discussions about them because it's a bit of a bummer. We got a bunch of book recommendations from Monty and Tim would like to know your dreams! We hear from some friends who might be alergic to running, friends who have little knives and some friends who have named their pet lizard after Guy and Tim.
LIVESTREAM EVENT: (worstideaofalltime.com/stream)
JOIN US ON FACEBOOK: (facebook.com/WorstIdeaOfAllTime)
VISIT THE LITTLE EMPIRE PODCAST NETWORK: (littleempirepodcasts.com)
MUSIC CREDIT: Tender Moonlight (facebook.com/TenderMoonlight)
ART CREDIT: Tomas Cottle (sick-days.com)
 See acast.com/privacy for privacy and opt-out information.