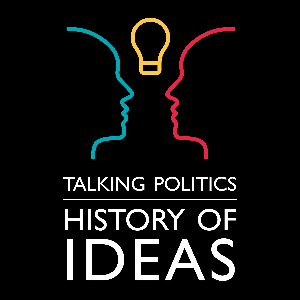 Mohandas (Mahatma) Gandhi's Hind Swaraj (1909) was a defining text of the movement for Indian independence from British colonial rule. It also articulated a radical new idea of politics in a modern context – peaceful protest or non-violent resistance. David explores the wider legacy of Gandhi's ideas and asks what Gandhi's withering attack on 'machine' politics means for the politics we have today.
Free online version of the text:
- https://www.mkgandhi.org/ebks/hind_swaraj.pdf 
Recommended version to purchase: 
- https://www.cambridge.org/gb/academic/subjects/politics-international-relations/texts-political-thought/gandhi-hind-swaraj-and-other-writings-2nd-edition?format=PB
Going Deeper:
- Stephen Haggard on Gandhi for the LRB
- M.K. Gandhi, An autobiography: or the story with my experiments of truth (Harmondsworth: Penguin, 2001).
- Ramachandra Guha, Gandhi: The Years that Changed the World 1915-1948
- Talking Politics with Ramachandra Guha on Gandhi's politics
- Bhikhu Parekh, Gandhi: a very short introduction (Oxford: Oxford University Press, 2001).
- Martin Luther King, 'My Trip to the Land of Gandhi'
- E.M. Forster, 'The Machine Stops'
 See acast.com/privacy for privacy and opt-out information.