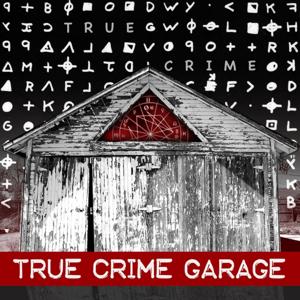 Getting Away With Murder /// Part 1 /// 551
Part 1 of 2
www.TrueCrimeGarage.com
February 20, 2009 - Wampum, Pennsylvania. A 26 year old mother of two is found dead in her home. She was found to be shot in the head laying in her bed. State Police quickly determined that she was found a very short period of time after having been killed, maybe just minutes. More than in most cases, the timeline of the events and movements of persons closest to our victim will be the key element in this week's true crime story.
Beer of the Week - Old Scout Straight Bourbon Whiskey
Garage Grade - 5 out of 5 bottle caps
Our show - True Crime Garage "Off the Record" is available only on Stitcher Premium. For a FREE month of listening go to http://stitcherpremium.com/truecrimegarage and use promo code GARAGE