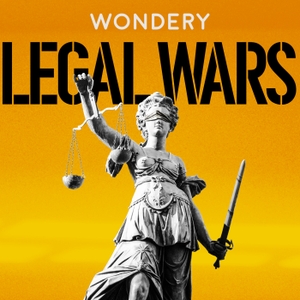 Hogan v Gawker - Yeah Brother | 1
10.09.2018 - By Legal Wars
Hulk Hogan discovers a sex tape has been leaked to Gawker Media without his knowledge and decides to sue for damages.
To hear more episodes, listen exclusively with Wondery+. Join Wondery+ for this and more exclusives, binges, early access, and ad free listening. Available in the Wondery App. https://wondery.app.link/mT4GXWxqdab
Support us by supporting our sponsors!
Quip - Get your first refill pack free credit when you visit getquip.com/legalwars
See Privacy Policy at https://art19.com/privacy and California Privacy Notice at https://art19.com/privacy#do-not-sell-my-info.