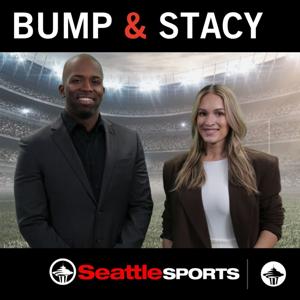 Hour 2 - Everything Seahawks fans need to know about the NFL's COVID outbreak and could Sunday's game be in jeopardy?
12.15.2021 - By Bump and Stacy
Are the Seahawks in jeopardy of having their game on Sunday against the Rams get postponed because of the number of LA players in protocol? Jake and Stacy examine what the NFL might do if it comes down to that as well as look at how the Seahawks continue to be one of the league's best at keeping their players out of protocol. In Four Down Territory, what is Jake's evaluation of Damien Lewis in year two? On The Timeline, a Netflix movie about Sean Payton is being released and you'll never guess which famous actor they got to play him.
See omnystudio.com/listener for privacy information.