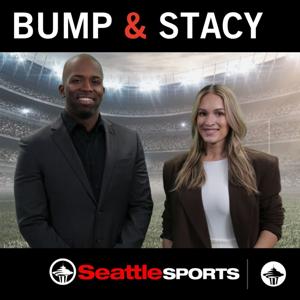 Hour 1 - The Seahawks aren't capitalizing on their Super Bowl window, but is it for a lack of trying?
11.12.2021 - By Jake and Stacy
Following Odell Beckham's decision to sign with the rival Rams, Jake and Stacy want to know are the Seahawks doing enough to capitalize on their Super Bowl window? They examine that question to begin Friday. The Professor, John Clayton, drops on by to give the latest updates on all that's going on around the NFL heading into week 10. It's a Friday, so you know Jake and Stacy close out hour one with BOLD TAKE FRIDAY!
See omnystudio.com/listener for privacy information.