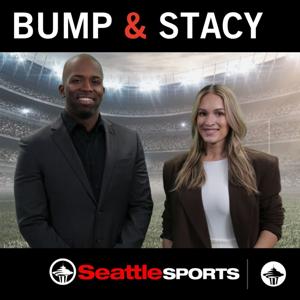 Hour 1 - The Seahawks have no excuse to lose this game because of the Rams' COVID situation… with that said, should it even be played?
12.17.2021 - By Jake and Stacy
Friday starts with Jake and Stacy updating you on where things stand with the Seahawks and Rams game scheduled for Sunday in a bit of a holding pattern. Do the Seahawks have the advantage with so many LA players currently out? The Professor, John Clayton, stops by to tell you what he's hearing across the league as multiple games could be moved. Also in hour one, it's BOLD TAKE FRIDAY (TM).
See omnystudio.com/listener for privacy information.