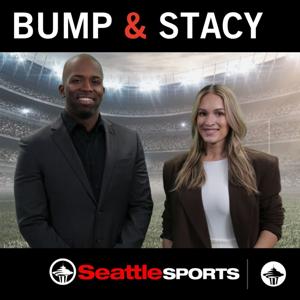 Hour 1 - What's wrong with Russell Wilson? ALSO does firing Jimmy Lake solve UW's football problems?
11.15.2021 - By Jake and Stacy
It was a brutal weekend for nearly every team in the state of Washington, so where do Jake and Stacy even begin? How do you begin to explain Russell Wilson's performance in Seattle's shut out loss to the Packers? Jake and Stacy open by looking for answers. Later, has Washington fixed their biggest problem after firing Jimmy Lake or does something bigger still exist in their athletic department?
See omnystudio.com/listener for privacy information.