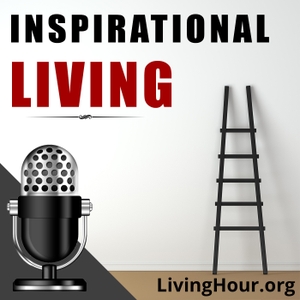 Listen to episode 438 of the Inspirational Living podcast: How Your Thoughts Create Your Life. Edited and adapted from "The Message of New Thought" by Abel Allen.
Motivational Podcast Excerpt: Welcome to the Inspirational Living podcast. A special thanks to our new patron Marco Schembari. By becoming our patron Marco has access to all transcripts of our more than 400 podcasts, plus access to our exclusive series Our Sunday Talks. Learn how you too can get special access by visiting LivingHour.org/patron.
Today's reading was edited and adapted from "Message of New Thought" by Abel Allen, published in 1914.
Nature does not thrust powers and accomplishments upon us. In her infinite wisdom she leaves us a work to perform. Endowed by nature with inherent powers, it is left to us to develop them or not.
Wisely it was ordained that we should eat our bread by the sweat of our brow — for labor is the propelling force of human progress and advancement. Without it, we would have placed no value on that which satisfies our wants and ministers to our comforts. We value the most that which we accomplish by our own efforts, either physical or mental.
"Diamonds are found only in the dark places of the earth; truths are found only in the depths of thought," says Victor Hugo. In order to have a due appreciation of the forces and powers within us, we must learn to unfold and develop them for ourselves. This we can do only by the exercise of our own thought and will power.