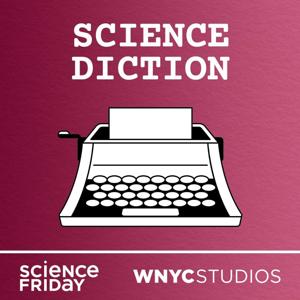 The first Oreo rolled out of Chelsea Market in Manhattan in 1912, but despite the cookie's popularity today, Oreos weren't an immediate cookie smash hit. In fact, there was already another cookie on the block that looked remarkably similar to Oreos: two chocolate wafers embossed with laurel leaves, and white cream in the center. This cookie was widely loved, made with the highest quality ingredients, and saddled with a curious name: Hydrox.
So how did a cookie get a name so bad? Producer Alexa Lim takes us all the way back to the early 1900s, and brings us a story of the rise - and the crumble - of a cookie named Hydrox.
 
Guests: 
Carolyn Burns is the owner of The Insight Connection, and a former marketing director for Keebler.
Stella Parks is a pastry chef and the author of Brave Tart: Iconic American Desserts.
Ellia Kassoff is the CEO of Leaf Brands.
Footnotes & Further Reading: 
For more Hydrox history, check out Brave Tart by Stella Parks.
Can't get enough Hydrox? This is a fun website.
Credits: 
This episode of Science Diction was produced by Alexa Lim, Elah Feder, and Johanna Mayer. Our editor is Elah Feder. Daniel Peterschmidt is our composer and contributed sound design. Fact checking by Danya AbdelHameid. Chris Wood mastered the episode. Our Chief Content Officer is Nadja Oertelt.