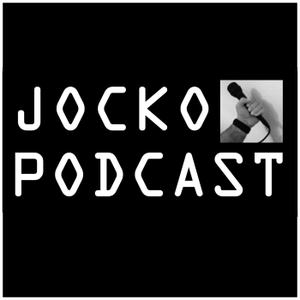 Jocko Underground: Your Life Is Here To Live... Don't F**k It Up. Opportunity, Attitude, and Gratitude. Don't F**k It Up.
04.23.2021 - By Jocko Podcast
Simple Message: Don't fuck it up. Making the best of it. Is it your business? Family member's way of raising his kids. Leading a team with no objective.
Support this podcast at — https://redcircle.com/jocko-podcast/exclusive-content