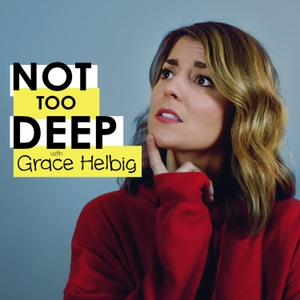 Joey Graceffa is back and this time with Daniel Preda! They're sharing which celebrities they've been mistaken for, who would star in the movie adaptation of Joey's Eden series, and behind the scenes info on Escape the Night. They also shared how they met and deets on Daniel's new YouTube Channel.
- Follow Joey: @joeygraceffa
- Follow Daniel: @MisterPreda
- Check out our website: www.nottoodeep.com
- This episode is brought to you by our wonderful sponsors Everlane and Classpass. Please support them for helping keep this episode free.