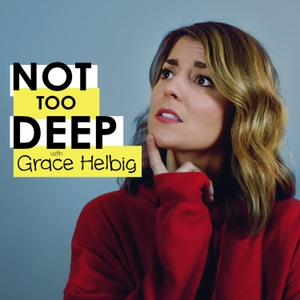 The holiday season is here! Jack and I discuss our favorite Christmas traditions and try to figure out (who gifted) some crazy holiday presents to celebrities. Then actor and comedian Josh Peck joins and we learn more about Hanukkah. He also shares how he got his start in stand-up at the age of 8 and the time he ran into his childhood hero, David Blaine!
Play the game along with us: https://goo.gl/uTw15R
- This episode was brought to you by our friends Casper Mattresses. Please support them for helping keep this podcast free.
HAPPY HOLIDAYS!
See omnystudio.com/listener for privacy information.