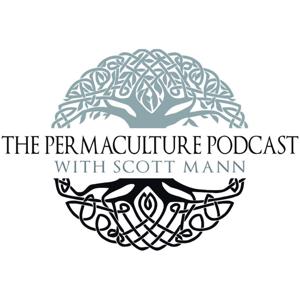 Visit Our Sponsor: Foraged.Market
Donate Directly: via PayPal -or- Venmo @permaculturepodcast
 
Want to listen to more conversations about Permaculture? Browse the extensive archives of the show. 


Caring for Earth includes caring for ourselves.
To help us find ways to stay active throughout our lives, I'm joined by Katy Bowman as she shares her work on the importance of incorporating regular, whole-body movement throughout the day, with a focus on stacking activities to make sure we stretch, flex, reach, push, and pull, during our regular routine. In this way, we can express a full range of motion, inhabited in our bodies, without needing to worry about making time to go to the gym, unless we want to. Throughout the conversation, she includes numerous ways to redesign our current habits into ones with more use of our body, while framing the conversation as one not of exercise but with movement as a form of nutrition and how we can look for and address any deficits we may find.

Resources



Nutritious MovementGrow Wild
Learn More