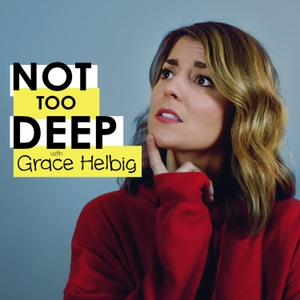 Recorded: October 22, 2020
The lovely Kendall Long joins me this week! We talk about why she decided to go on The Bachelor and then Bachelor In Paradise, her experience being part of a public romance, navigating social media, her love of taxidermy, and her debut book "Just Curious: A Notebook of Questions" available November 18th!
Follow Kendall:  
www.twitter.com/kendallpatrice
www.instagram.com/itskendalllong
Check out our website: www.nottoodeep.com
See omnystudio.com/listener for privacy information.