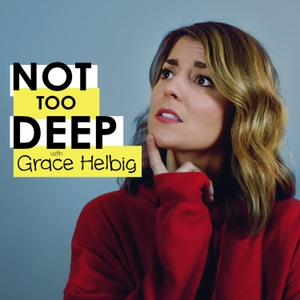 Recorded: April 09, 2020
It's 4/20, so it's the perfect day to have Koala Puffs on the show! She shares how she uses her content to normalize marijuana use, what it was like smoking with her mom, and her experience working as a background actor in porn! She also talks about her role in 4/20 Movie - streaming now on Vimeo.
Follow Koala Puffs:  
www.twitter.com/koalapuffss 
www.instagram.com/koala.puffss
vimeo.com/ondemand/fourtwenty
Check out our website: www.nottoodeep.com
See omnystudio.com/listener for privacy information.