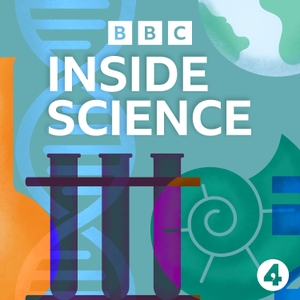 Making the UK's dams safe, AI spots fake smiles, How many trees should we be planting?
08.08.2019 - By BBC Inside Science
In the light of the evacuation of the Derbyshire town of Whaley Bridge due to damage to the Todbrook reservoir dam and the threat of a catastrophic collapse, questions inevitably arise as to how 'future proofed' UK dams are? This is doubly worrying in light of climate change and the increasing likelihood of extreme weather events. With the average age of UK dams being over 100 years and the UK climate forecast to become wetter and warmer, should we be concerned? Gareth Mitchell speaks to Rachel Pether from the British Dam Society and Craig Goff, Technical Lead, Dams and Reservoirs from HR Wallingford, who explain the science and engineering involved in monitoring and safely managing UK dams in a changing climate.
When someone smiles at you, how can you tell whether that smile is genuine or fake and why would you want to know? According to Professor of visual computing at the University of Bradford, Hassan Ugail, it's all in the eyes! Humans are notoriously bad at picking up fake smiles, because we tend to focus our vision on the upturned corners of the mouth. Focus on specific movement of the eyes and the dynamic progression of a smile, however, and that's when a genuine smile is evident. Hassan explains how computers are over 90% successful at being able to detect fake smiles, and examines the purposes to which this facial recognition technology may be applied in our daily lives.
Inside Science listener, Thomas from New Zealand, has noticed the sudden surge in nations encouraging mass tree planting and reforestation. But how much of a difference is it all making? Professor of Agriculture, policy and development at the University of Reading Dr Martin Lukac discusses the impacts of, the soot and ash from the recent forest fires in Siberia, deforestation and even makes an educated guess at much forest you would have to plant to counteract the CO2 emissions emitted after using your family car for the year.
Producer - Fiona Roberts