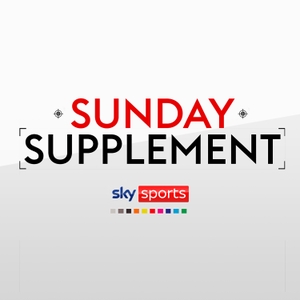 Man Utd go joint top, Arsenal's young guns do the business and should there be a circuit breaker?
01.03.2021 - By Sunday Supplement
Vicky and Darren are joined by Gabby Agbonlahor to discuss the flouting of rules by PL players and whether or not there should be a circuit breaker to stop the rise of cases in the league. Arsenal's youngsters get them into European contention and Man City v Chelsea is previewed.