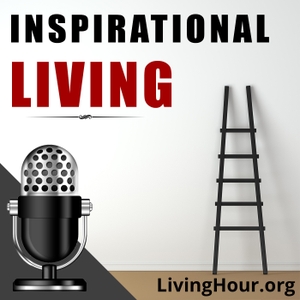 Listen to episode 565 of the Inspirational Living Podcast: Mastering Your Moods | The Art of Arts. Edited and adapted from Every Man a King by Orison Swett Marden.
*Inspirational Podcast Excerpt* : When things get hard for you, when everything seems to go against you, when you are thwarted on every side, when the sky is dark and you can see no light, that is just the time to exhibit your mettle, to show of what stuff you are made. If there is anything in you, adversity will bring it out. What you do in spite of circumstances, rather than because of them, is the measure of your success ability.
When you get up in the morning feeling blue and discouraged because disagreeable things confront you, make up your mind firmly that, come what may, you will make that particular day a "red-letter" day in your life. Then, instead of a probable failure and the loss of a day, you will at least accomplish infinitely more than you would have done if you had given way to your depressing mood.
Support this podcast at — https://redcircle.com/inspirational-living/donations
Advertising Inquiries: https://redcircle.com/brands
Privacy & Opt-Out: https://redcircle.com/privacy