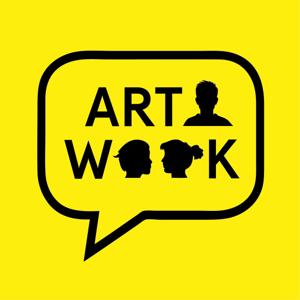 Episode 101 - Matthew Wright self taught WA artist who began as a Jazz musician
03.15.2022 - By Art Wank
Matthew Wright is from Western Australia he began his creative  life by studying Jazz music at University.  He did a short course in painting and has been working away building his painting practise.
He is a self taught - you can find out about his visual art practise from his website
 https://www.matthewwrightart.com
You can also find Matthew on social media - here is his instagram link.
https://www.instagram.com/matthewwrightart/?hl=en
Many thanks for the chat Matthew it was heaps of fun we love your laid back WA style - best of luck with the growth of your art career. 
Fiona and Julie