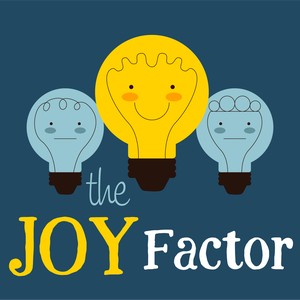 Today's guest is an expert on holding her own in the face of
struggle. Joclyn Hanson is a professor of communications but really
knows how to teach the art of being classy, strong and light
hearted. Listen in as she shares her insight on turning the worn
out phrase "mid-life crisis" into mid-life
TRANSFORMATION!