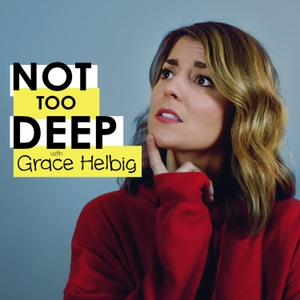 Recorded: July 18, 2019
Mitchell Davis is back again for a monthly-ish episode! We're keeping it loose as always and chatting about everything from Vidcon, to Terry Crews, to toilet paper. 
Follow Mitchell:
www.twitter.com/mmitchelldaviss 
www.cdemoji.com 
- Check out our website: www.nottoodeep.com 
- This episode is brought to you by L'Oreal and Betterhelp.