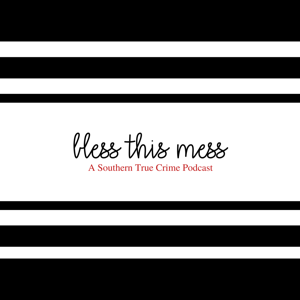 On May 5, 1973, three prisoners escape a Maryland prison and would commit one of the most heinous acts in Georgia history.  Join us while we discuss the famous Alday family murders in Donalsonville, GA where an entire family was nearly wiped out.
Contact us at [email protected]
Follow us on Twitter at @BTMASTCP
Like us on Facebook at facebook.com/blessthismesspodcast
Follow on Instagram at blessthismesspodcast
Rate, review, and subscribe on iTunes!