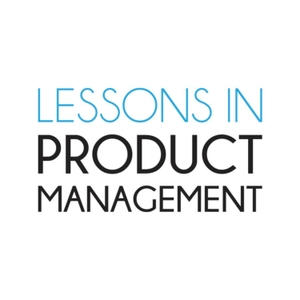 Don't forget to join the MentorMesh community for free and if you're looking to get into Product Management, sign up for the MentorMesh PM Career Accelerator!
On today's episode, I sat down with Phyllis Njoroge, Product Manager at Redfin and imposter syndrome connoisseur. Phyllis drops some great wisdom on what imposter syndrome is, where it comes from, the #1 way to combat it and how important it is to create a culture where imposter system can't exist much less thrive.
Here's what we discussed:
The definition of imposter syndrome and self-doubt
How imposter syndrome pops up when you find yourself in a new setting
Where imposter syndrome comes from and how a growth mindset is the #1 way to fight it
Why growth mindset needs to be applied universally and what that means
How sometimes PM skills runs counter to how you personally live and who you inherently are
The most qualified people aren't always the one who has to make the decision
Your manager should be your ally and coach. Find a good one and get out of toxic environments if you're in one
There is no failure in learning
Why it's better to ask stupid questions than make stupid mistakes
How to create the kind of culture where imposter syndrome doesn't exist
Phyllis's top professional growth methods:
The power of reflection upon your own experiences for learning
Consuming great content from places like Audible or podcasts
Produce your own content from your reflections
Network with others who have gone before you
Connect with Phyllis on LinkedIn and if you're on Clubhouse, you'll probably see/hear her there too!
---
Send in a voice message: https://anchor.fm/productmanagementlessons/message
Support this podcast: https://anchor.fm/productmanagementlessons/support