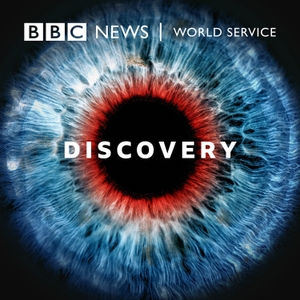 Patient zero: Back from the brink
05.24.2021 - By Discovery
A six-year old boy in Papua New Guinea woke up one day in 2018 and was suddenly unable to stand up. Less than a year later, children in three other Asia Pacific nations were experiencing the same alarming symptoms.
A disease that had been thought to have been eradicated from this region 18 years before was back -- and it appeared to be spreading.
Olivia Willis tells the story of how doctors discovered that these children who developed paralysis had in fact contracted polio.
Producers: Jane Lee, Cheyne Anderson
Senior Producer: Carl Smith
Executive Producer: Joel Werner
Sound Design: Tim Jenkins
An ABC Science Unit. ABC Radio National and BBC World Service co-production.
Picture: Child receiving a polio vaccination from health worker at a mobile clinic on a street in Mount Hagen in the Western Highlands, Credit: Peter Parks/AFP/Getty Images