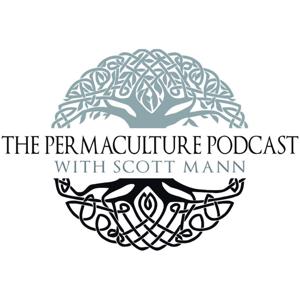 Donate to The Permaculture Podcast



Online: via PayPal
Venmo: @permaculturepodcast
Browse the Archives.


This episode starts the series on Permaculture, Land, and Land Access. I wanted to explore this topic because I'm currently landless and the opportunity to buy land or purchase a house with enough space for a garden, shrinks each year as the price goes up and the size of plots goes down. Living in an apartment in a city, there are plenty of parks and green spaces, but accessing a community garden or place to grow can require a car, years on a waitlist, or both. When an affordable place comes, it may require relocating away from friends and family, or be hours from the viable markets needed to sell on-farm products, requiring regular long-distance commutes to town and the associated added expenses of transportation, fuel, maintenance, and time.