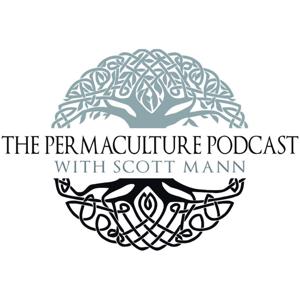 Visit Our Sponsor: Foraged.Market
Donate Directly: via PayPal -or- Venmo @permaculturepodcast
 
Want to listen to more conversations about Permaculture? Browse the extensive archives of the show. 


In this episode, Reana Kovalcik and I discuss direct action and mutual aid to get seeds into the hands of people who want to grow food. Using that same overlay, to find and connect with local allies and organizations to spread the message and amplify our impact. Throughout, she uses her work with Slow Food and the program she started, Share a Seed, as effective, on-the-ground models to inspire and encourage you in your next steps for local change.
 
Learn More