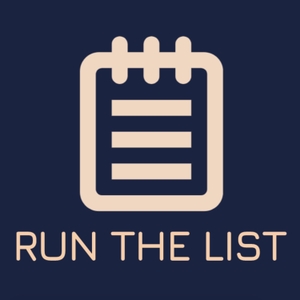 Run the List
By W. Redd, E. Gutowski, N. Kumar
What's Run the List about?
Run the List is a new medical education podcast designed for medical students and new clinicians. Our show is comprised of short episodes through which you can learn about the diagnosis, management, and clinical pearls for common internal medicine problems.
We are just getting started and will be adding new content regularly, so tune in often!