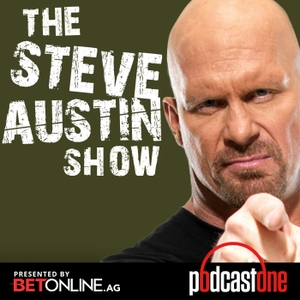 FEED ME MORE (classic episodes)!
Steve hooks up with the Big Guy, Ryback, just prior to WWE Hell In A Cell 2015 to talk about dieting, Ryback's time as a waiter, THE SECRET, managing finances on the road, Tough Enough IV and much more!
Create a free account on BetOnline.AG and receive a 50% SIGN UP BONUS just by using the promo code PODCASTONE
Send an email to TrueCar@podcastone.com about about your shopping experience with TrueCar and you might just receive a $20 Amazon gift card!