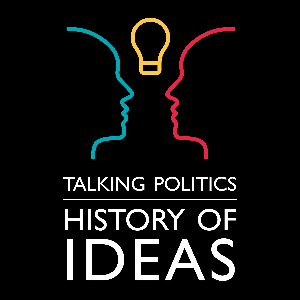 Joseph Schumpeter's Capitalism, Socialism and Democracy (1942) contains a famous, and minimal, definition of democracy as the competition between political elites to sell themselves to the electorate. Schumpeter wanted to debunk more elevated ideas of the common good and the popular will. Why then has his theory proved so influential for people who want to rescue democracy as much as those who want to diminish it?
Recommended version to buy
Going Deeper:
- Ian Shapiro, The State of Democratic Theory (2006)
- Thomas K. McCraw, Prophet of Innovation: Joseph Schumpeter and Creative Destruction (2007)
- Jill Lepore, 'The Disruption Machine, New Yorker (2014)
- (Audio): Creative Destruction, BBC Radio 4
 See acast.com/privacy for privacy and opt-out information.