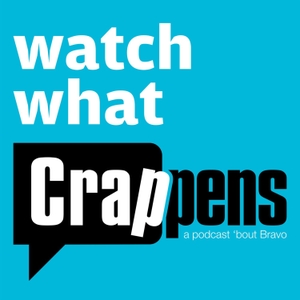 There are so many conspiracy theories swirling around Summer House that we're surprised the cast didn't up and storm the Capital. First, further fallout from the TOTALLY REPUTABLE Instagram psychic, who claimed that Luke and Lindsay slept together. Then tensions bubble over during a faux pub crawl when Kyle accuses Luke of controlling women, and Luke responds with the most vicious statement uttered on reality TV: "I don't like you!"
It's a doozy of an episode. Come listen!
Our Patreon Extras: https://patreon.com/watchwhatcrappens
See omnystudio.com/listener for privacy information.