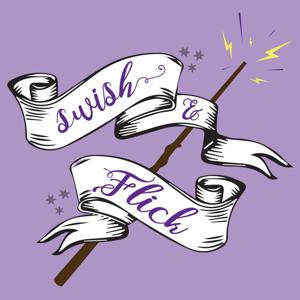 Swish and Flick: A Harry Potter Podcast
By Swish and Flick Podcast
What's Swish and Flick: A Harry Potter Podcast about?
www.swishflickcast.com
We are a book club style podcast made up of three friends from different Hogwarts houses! We are rereading the Harry Potter series chapter-by-chapter and putting together all our knowledge from the complete canon as well as adding in what we have learned from the Wizarding World. We explore unknown areas with fan theories and even come up with some theories and ideas of our own! And be warned - there will be spoilers!