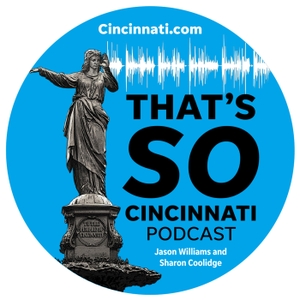 19: That's So Cincinnati: Enquirer editor explains approach to Covington Catholic coverage
01.23.2019 - By That's So Cincinnati
A packed episode of That's So Cincinnati this week:
When it comes to the Covington Catholic story, not all media is alike. Executive Editor Beryl Love explains The Enquirer's approach to covering the Covington Catholic story.
Switching gears to music in the second segment, "Pxvce" from Cincinnati Entertainment Awards' 2018 Artist of the Year, Triiibe, stops by. He talks about how Rock and Roll Hall of Famer Bootsy Collins helped the hip-hop group launch; and Triiibe's approach to promoting a positive message about urban culture.
In the final segment, Jason and Paul discuss the dreaded annual pilgrimage to IKEA.