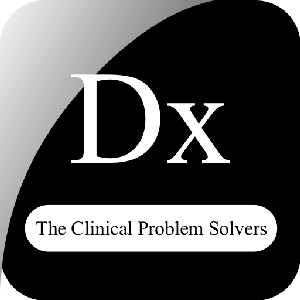 The Clinical Problem Solvers
By The Clinical Problem Solvers
What's The Clinical Problem Solvers about?
The Clinical Problem Solvers in an Internal Medicine Podcast created to share expert opinion in the area of diagnostic reasoning, to develop frameworks for approaching clinical problems, and to build a network around improving diagnosis through a case-based, iterative process.
In each episode, we tackle small portions of a case and discuss our frameworks (or schemas) for problems at each juncture. Together with our visual diagnostic schemas, and through deliberate practice, we hope to improve our collective diagnostic skills.