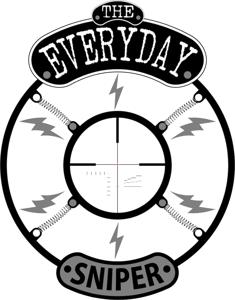 Everything is coming up Roses
Wow what a crazy week the country is having.  This is nuts on so many levels I feel the need to address some of the political fallout as it has a bearing on the sniper's hide website.  
We have been updating the Sniper's Hide website since March. We are in the final phases of the work and during the construction we are changing the way we look at politics.  Tensions are high right now so we are compartmentalizing the posts so not to create the illusion we are a political website.   
We see the purge happening on other social media platforms and I fully expect it to spill over to the gun community.  We have to watch out for each other, the spin is out of control. 
Because this affects our 2nd Amendment rights, we can't ignore it, instead I want listeners to be smart about it,  Stay off the Skyline, protect yourself at all times. 
Thanks for listening, thanks for sharing and thanks or commenting