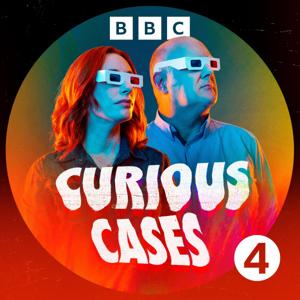 "What are wormholes and do they really exist?" asks Manlee-Fidel Spence, aged 12. In this exotic episode, the doctors investigate how wormholes would work.
Cosmologist Andrew Pontzen explains why wormholes could allow you to travel through time as well as space. And physicist Jim AlKhalili outlines the infinite problems this could generate.
When it comes to wormholes and time travel, many science fiction stories have married solid science and successful storytelling, as Jennifer Oullette describes, but others really have defied the laws of physics. Jim also reveals why some quantum physicists now think that wormholes could be everywhere. But don't expect to jump back to 1955 any time soon.
Presenters: Hannah Fry, Adam Rutherford
Producer: Michelle Martin
First broadcast on BBC Radio 4 in 2020.