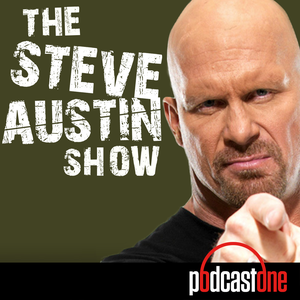 ECW legend "The Franchise" Shane Douglas joins Steve on this classic episode! Hear all about Shane's training under Dominic DeNucci, working in Bill Watts's UWF with Eddie Gilbert, the creation and dissolution of the Dean Douglas character and much more!
Visit Zoro.com/Austin to sign up for Z-mail and get 15% OFF your first order
Check out GetRoman.com/AUSTIN to receive your FREE online medical visit and FREE two-day shipping.
Save 15% or more with Geico  today!