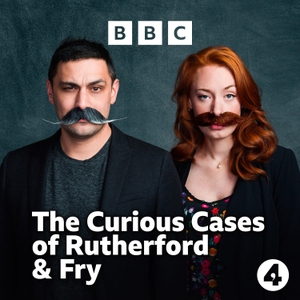 A double episode to mark the 50th anniversary of Apollo 11, and the first humans to walk on the Moon.
Harley Day emailed [email protected] to ask "Why do we only have one Moon and what would life on Earth be like if we had more? I'll be over the moon if you can help me solve this mystery."
In this first episode, Hannah and Adam look at how the Moon was formed and why we only have one. Featuring Maggie Aderin-Pocock space scientist and author of 'The Book of the Moon' and cosmic mineralogist Sara Russell from the Natural History Museum.
Presenters: Adam Rutherford, Hannah Fry
Producer: Michelle Martin