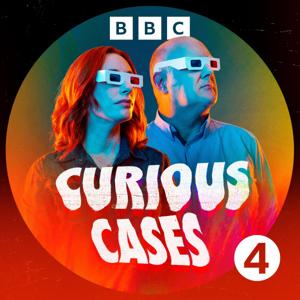 Two questions about love and heartbreak in this episode for our Valentine's special edition.
Jessica Glasco, aged 29, wrote in to ask about the power of love and how it affects our brain.
Hannah tracks down Dr Helen Fisher, who conducted some of the first MRI studies on love by putting besotted couples into the brain scanner.
Adam talks to broadcaster Claudia Hammond, author of Emotional Rollercoaster, to find out how psychologists have grappled with the messy business of love. And we hear why a small furry vole was thought to hold the answer to the mystery of monogamy.
Our second question concerns the pain of heartbreak - why does our heart ache? Can emotional hurt cause physical pain? On call is our very own agony aunt, Irene Tracey, Prof of Pain Research.
Presenters: Hannah Fry, Adam Rutherford
Producer: Michelle Martin
First broadcast on BBC Radio 4 in 2020.