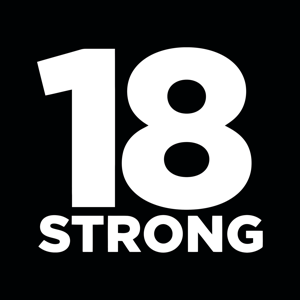 As we move into February, it's safe to say that most of the New Year's resolutions that millions of golfers set at the start of 2021 are dead or have pretty much fizzled to more of a smolder rather than the burning hot desire of change that often accompanies the excitement of a New Year.
But is that really how it has to be? Are you really willing to just slip back into the old routines and wait for another year to pass, then look back and wish you had done something different?
Why wait? The golf season hasn't even started yet and many golfers have already given up on their "off-season" plans to make this year different.
Well, here is the good news. You can be different than those millions of golfers. You can make this the STRONGEST year of golf you have ever had and today, I'm going to share 3 of the biggest "secrets" that can make that happen for you. (HINT: they are really very common sense, but since the execution of them are rare, it makes people feel better if they think it's a secret they didn't know about